Rapid Transformational Therapy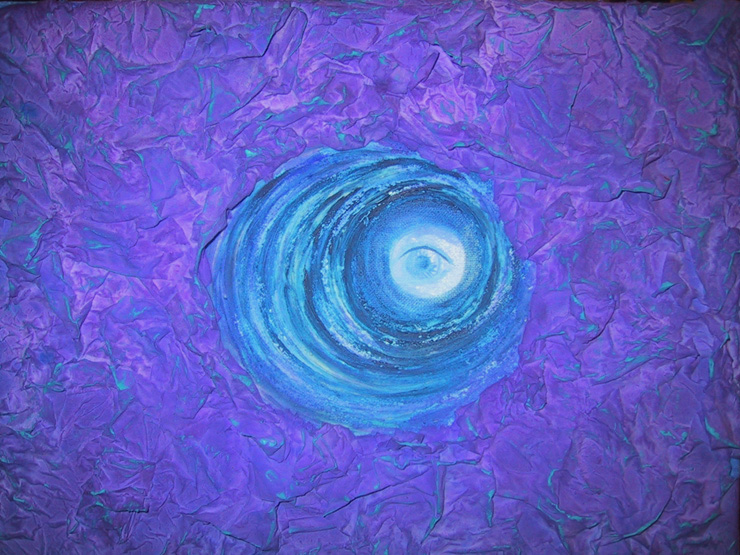 Rapid Transformational Therapy
Rapid Transformational Therapy sessions are available online or in-person.
Duration: 1 hour and 1/2 
RTT®  Rapid Transformational Therapy is a method created by Marisa Peer.
It delivers extraordinary permanent change from physical, emotional, and psychological pain by reframing our core beliefs, values, habits, and emotions deep in the subconscious.
I can help you replace outdated belief systems and negative behavior patterns by rapidly rewiring the brain's neural pathways with this session. New affirming beliefs are formed, and the healing process begins.
I will use powerful hypnotic language and practical techniques to free you from self-destructive thoughts and patterns so that you can live a confident, motivated, happier, and more fulfilled life.
Few RTT®  sessions will help you work rapidly and remove the need for continuous therapy sessions.
RTT's structure:
Know more about you and your wishes to change. I want to know you more and help you set your goal.
Induction and regression. I facilitate a light, deep relaxation state of mind, where you can see the root cause of your issue, and I will help you to deal with it.
Recording positive affirmation. I create a personal recording tape to support you in shifting old negative behaviors or mindsets into positive ones. Usually, I make 15-20 minutes recording to listen to daily for 21-30 days.
We will have a follow-up by phone or Skype after a few days. I want to make sure that you feel empowered.
A lot of people feel lighter, more focused, and more determined. They love to listen to the recording daily and feel empowered and more in charge of their life.
Sometimes one session can be enough, and it depends on the issue. At different times, we have layers of beliefs to deal with.
Price: $240
Are you looking for more support before or after your RTT sessions? 
I can help you to focus in a specific goal.
I could tailor this package for you during your awakening, improve your self-esteem, or manage your weight and Love Yourself more. 
Every month you will be in touch with me different times, and you will learn more about yourself and how to empower yourself every time.
What about package sessions that can help you process and find specific tools you can use daily?
A package that would help you process your awakening with some tools for 3 to 4 months, an excellent value for a fantastic price.
Ten sessions in 3 to 4 months! 
3 Karmic Release sessions (one session monthly) 
6 Intuitive coaching (one session every two weeks) 
1 RTT session (anytime)
BONUS – 1 Recording of guided self-hypnosis, at your choice Self-Healing or Self-Esteem 
= $1410 Discounted price $1350!
You can purchase this package for yourself or as a gift. 
Go to the page Schedule a session. Click on packages.
Balance Mind, Body and Spirit
Schedule an appointment
Disclaimer:
Consuelo Cassotti doesn't diagnose, but she designs treatments based on clients' diagnosis from their physicians, as well as conditions and observations that clients present. All the health information relevant to the client is confidential and private.
All the paintings by Consuelo Cassotti (Keloo).
Contact
US: +1 847-363-5356 (EST)
IT: +1 847-363-5356 (WhatsApp)
Location
Dayton, OH – USA
Hours
Hours vary – Click on "Schedule a session or class" to learn more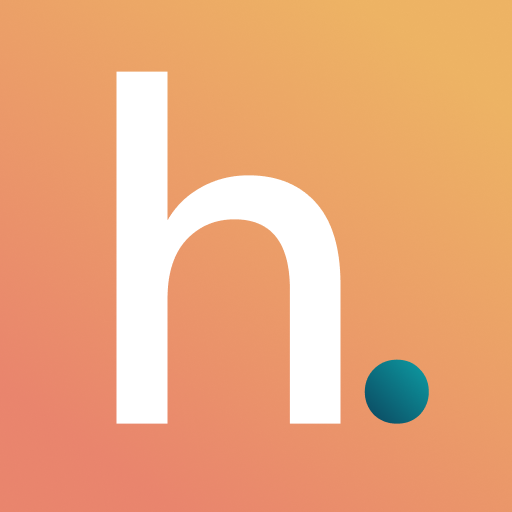 © 2023 Consuelo Cassotti | All Rights Reserved.