Rapid Transformational Therapy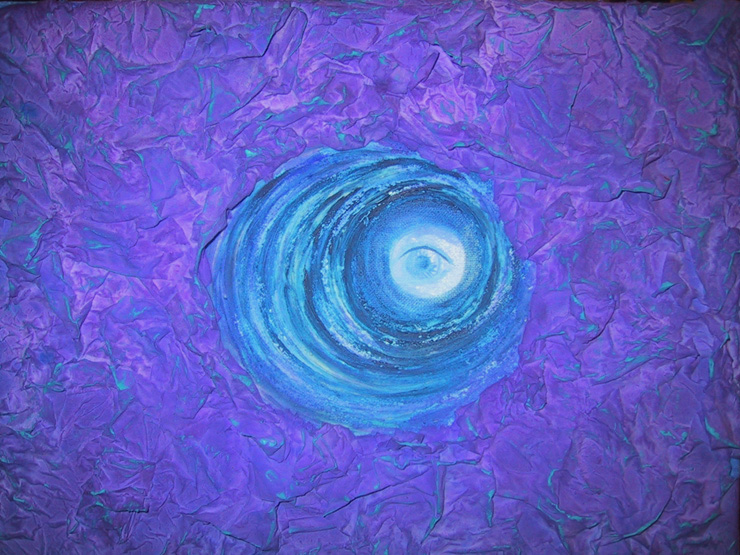 Rapid Transformational Therapy
Rapid Transformational Therapy sessions are available online or in-person. RTT is 1 1/2 hours long. 
Rapid Transformational Therapy delivers extraordinary permanent change from physical, emotional, and psychological pain by reframing our core beliefs, values, habits, and emotions deep in the subconscious.
RTT® replaces our out-dated belief systems and negative behavior patterns by rapidly rewiring the brain's neural pathways. New affirming beliefs are formed, and the healing process begins. RTT woks rapidly and removes the need for continuous therapy sessions.
Consuelo will use powerful hypnotic language and practical techniques to free you from self-destructive thoughts and patterns so that you can live a confident, motivated, happier and more fulfilled life.
RTT's structure: 
Know more about the client and their wishes to change. 

Induction and regression.

Recording positive affirmation (a 15-20 minutes recording to listen to daily for 21/30 days).

Follow up by phone or Skype after few days.
Price: $240
For any referral, you will receive a $20 discount for one session with Consuelo.
Balance Mind, Body and Spirit
Schedule an appointment