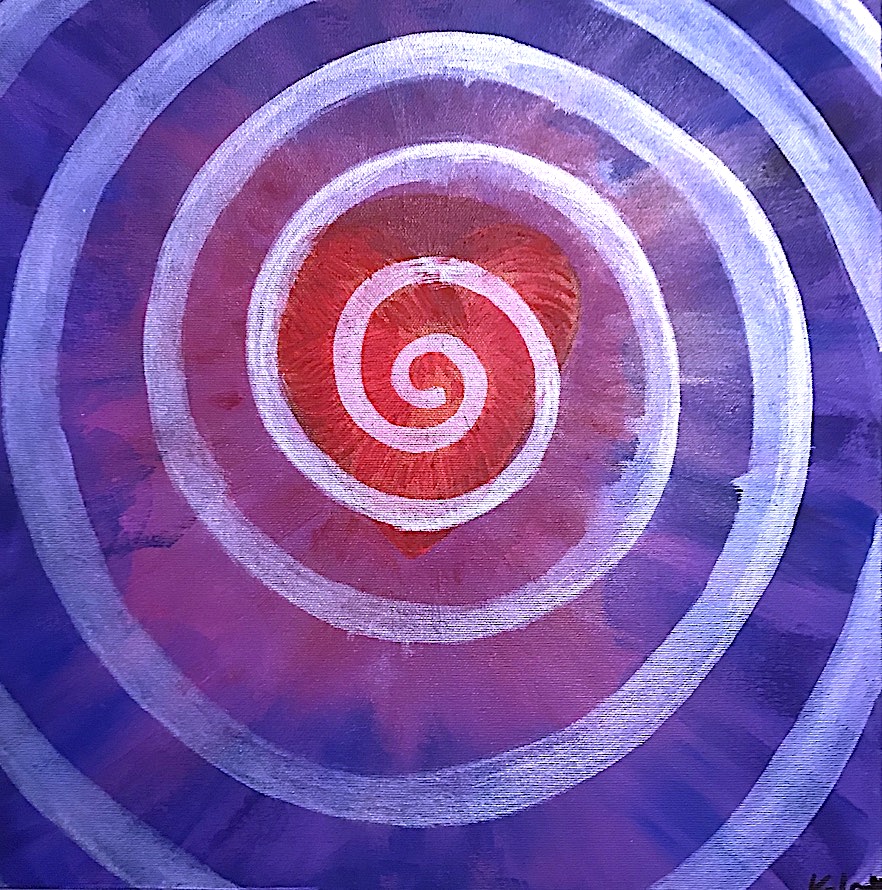 Personal Transformation
Is your life everything you want to be? If not, can you envision a different way to be?
This class aims to empower yourself through awareness to enjoy a personal transformation through learning, practicing, and having fun!
 What you can learn: we'll employ a variety of techniques, including guided meditation, crystals, Healing Touch, Healing Sound, breathing, and gentle exercises to acknowledge and honor your role as co-creator of your life and expand yourself in a new and powerful way to 'be' in this reality.The program is divided into 2 parts. Four hours in total.
It is an individual online course with Skype or Zoom.
When you purchased a class, you will buy 2 hours each time. Unless you have concurred something different with me, the first purchase would be the First part.
Contact me if you are interested in organizing four hours of a group class in person.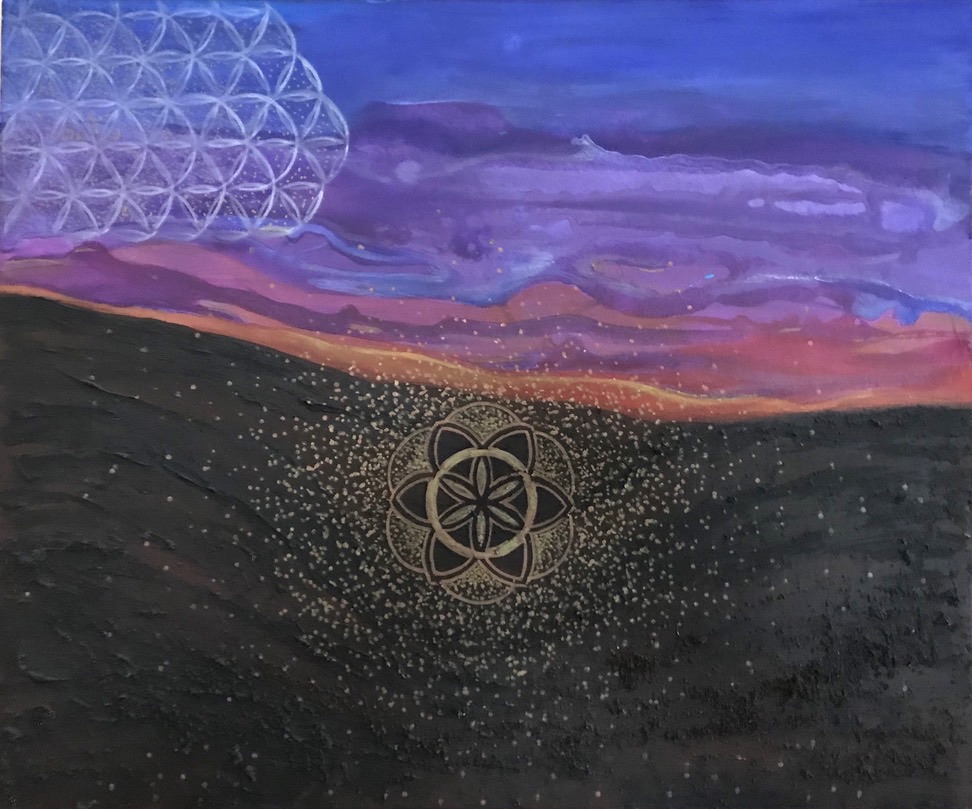 How To Contact Your Spirit Guides
Time to embrace the idea that we can be more connected to our spiritual guides and receive messages from them.
I can teach you how to create a safe space and be more connected with your Spirit Guides.
If you feel attracted to this class, you are ready to be more open to listening to your Guides.
We are moving into our light body, our unified chakra, connecting to ourselves in all dimensions.
How do we keep up with it all?
To be in contact with our High Guides could be significant. Our Guides, Master Teachers, and Councils of Elders are here to assist us with these changes.
You will receive all the tools you need to easily communicate with your present guides and any new guides or high vibrational teachers to come in the future.
This is a two-hour individual class with me. You are the only student, and these hours are used based on your needs.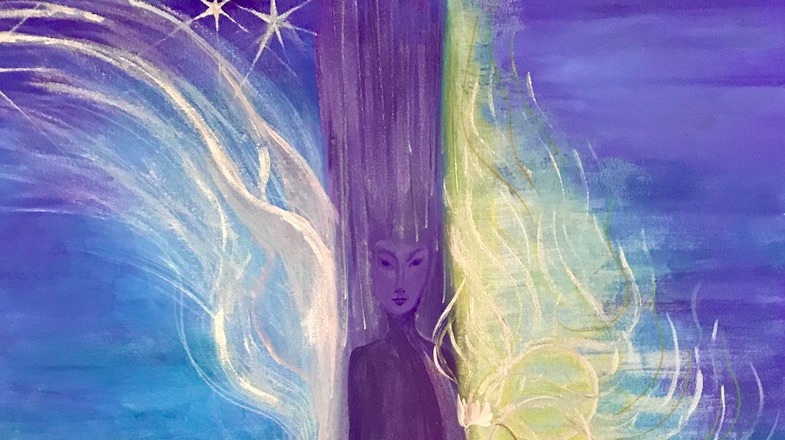 Vibrational Water/Vials
Each vibrational vial (Sanjeevini) carries subtle healing energy. Combine this with an intention to the Universal Source for receiving energetic healing. The Universal's cosmic healing energy includes all known and unknown healing forces in Nature.
The vials created with this method will allow recharging the water or anything else with the vibration that is needed (no side effect or compromise with other plans or drugs).
There are two categories of Sanjeevini cards or patterns: Body Part and Disease Sanjeevinis, for a total of 324 healing cards/patterns. Each card/pattern carries a specific vibration that recharges the SSC Vials.
It is possible to recharge water, liquid, or any food.
I teach the method in Dayton – OH, or remotely online.
If you are interested in this class, please contact me.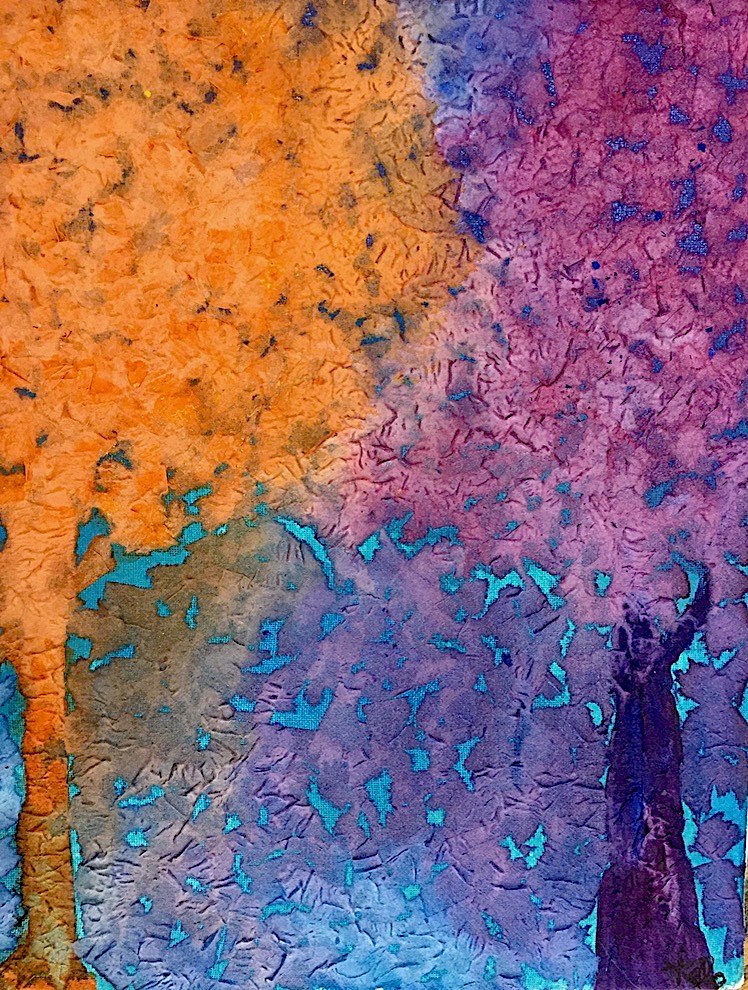 I AM Sensitive!
The way we think, feel, and act defines our life experiences. So it is vital to recognize our empathy or sensitivity to honor who we are.
"Being born with high sensitivity can become your greatest asset or your worst liability, depending on how you relate to it."
Be more in contact with your empathy, and your sensitivity can be not so easy.
As a sensitive and empathic person, I will help you find tools, modalities, and a different perspective for managing your life better.
Remember, you are unique with incredible qualities, but sometimes it can be overwhelming!
If you ever felt that you did not fit in, remember there is nothing wrong with the way you are!
Only 5% of the population of this planet is like you, sensitive and emphatic. You aren't alone, but the world isn't managed in the way we are.
Otherwise, it would be a more respectful and loving place.
Many of us feel alone that we don't fit any place or any group, because we are different, it is true!
Time to embrace who you are and be in love with this!
Learn how to use these skills for increasing your life quality.
You can learn how to ground your body and shield yourself from the environment.
You can learn how to listen and manage feelings you are absorbing from others.
Listening and channeling your Inner Voice.
This class aims to have more awareness and be more conscious of how these qualities can be used as assets in your life.
If you are interested in this class, please contact me. 
Balance Mind, Body and Spirit
Schedule an appointment