How To Contact Your Spirit Guides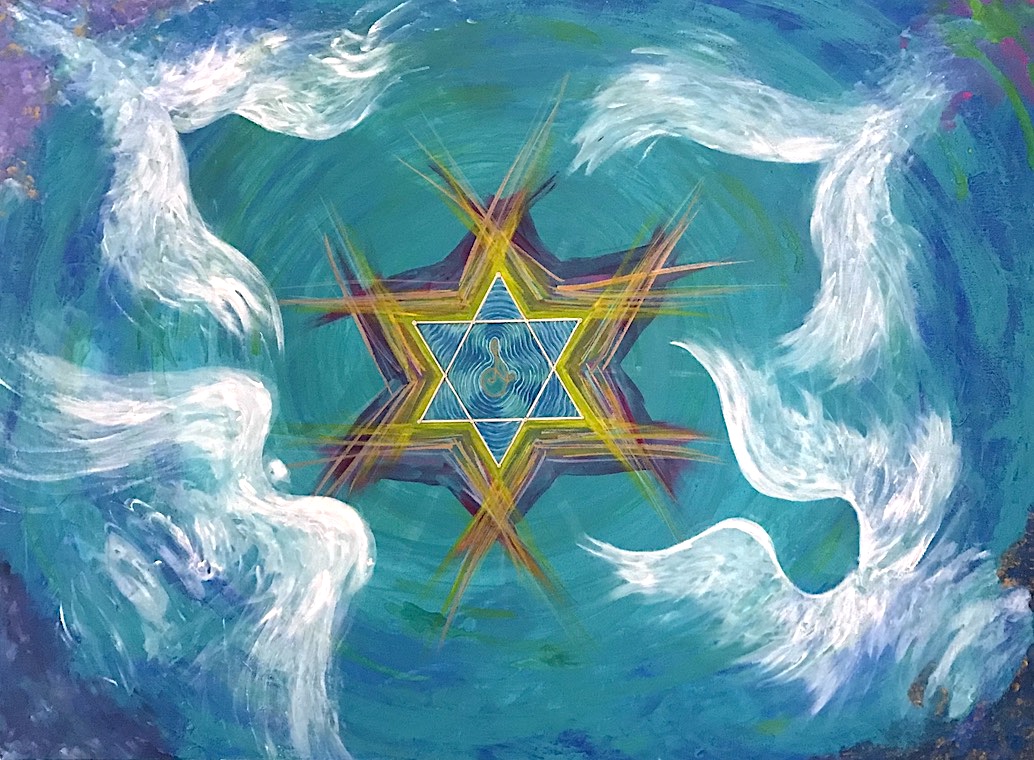 How To Contact Your Spirit Guides
2 hour individual class
You are the only student!
This human physical experience is only one part of who we are. In particular, now, we are in a new paradigm, it could be easier to connect with our Spirit Guides.
We are moving into our light body, connecting ourselves in all dimensions.
We can utilize some guidance from our non-physical benevolent beings. "What do I need for myself today?" "What is happening to me?" "What is my calling? What do I do with my life?" These are the big questions many people are starting to ask more.
You were born with spirit guides who chose to support you throughout this incarnation, based on your life theme and soul template.
To be better connect with our High Guides could be significant. Our Guides, Master Teachers, and Councils of Elders are here to assist us with these changes. Based on your vibration, you will attract the proper support for you.
The non-physical realm has many enlightened beings and guides that influence, hinder, and support you in your everyday life. Spirit guides are non-physical, benevolent guardians who have your best interest at heart.
You will receive the tools you need to easily communicate with your present guides and any new guides or  hight vibrational teachers to come in the future.
One class is $188.
Balance Mind, Body and Spirit
Schedule an appointment