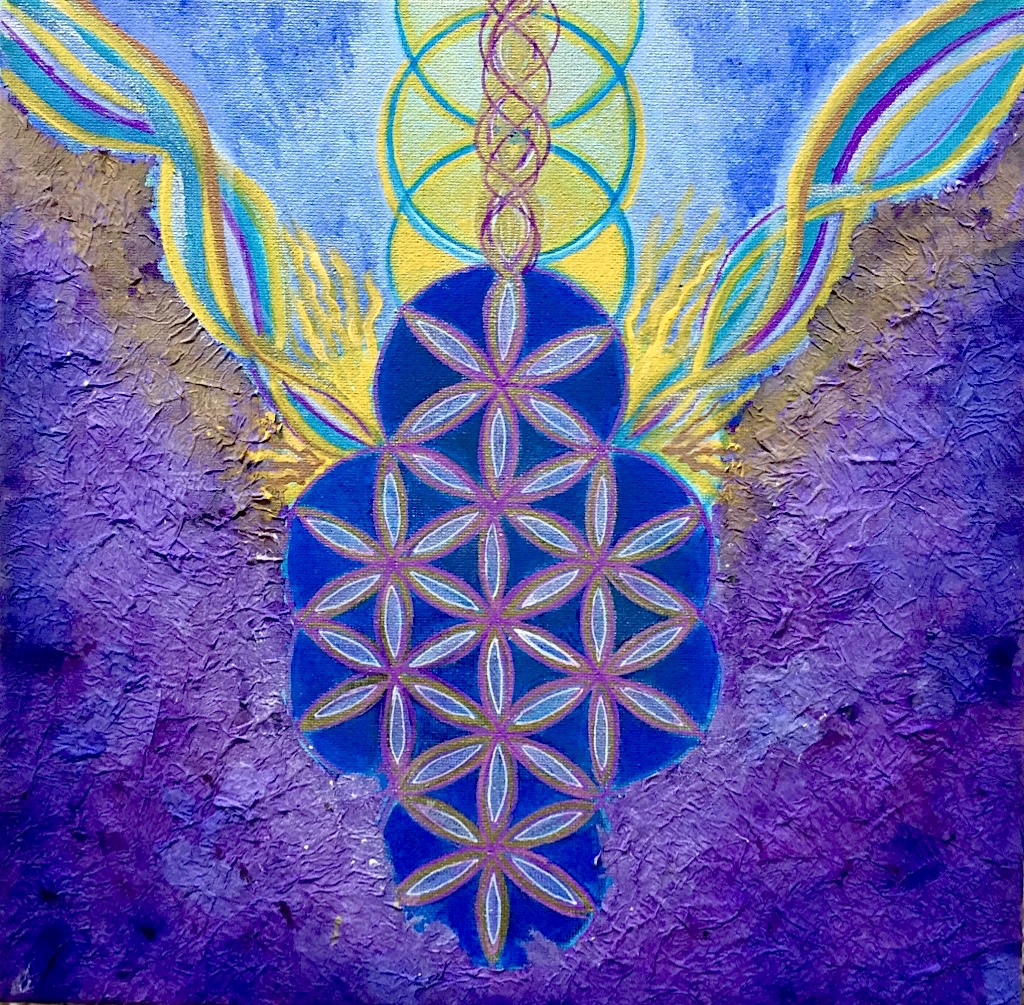 Intuitive Coaching
Intuitive Coaching is only online.
Duration: 45-60 minutes
Intuitive Coaching is a session for anyone looking for guidance and clarity through a coaching modality.
In this session, I will be listening to you and helping you to find valuable tools so you can be able to explore solutions and understand more about yourself.
 I want to empower you and be more connected to your inner voice/intuition.
Intuitive coaching can also be valuable between Karmic Release and RTT sessions. Sometimes you need time to process what you are learning about yourself or need some tools to process the new yourself.
A session where you can express yourself better or look at your life from another perspective can be constructive.
Sometimes, you feel stuck or overwhelmed and think you need to talk to somebody who can listen without judgment or prejudice.
I am here to listen.
At the end of every session, I will give you something to do, like homework, that will help you to experiment and use your ability.
Sometimes I will ask you to move out of your comfort zone to see that you can do it!
Price: $130 
Are you looking for more support after between your Intuitive Coaching sessions? 
I can help you to focus in a specific goal.
I could tailor this package for you during your awakening, improve your self-esteem, or manage your weight and Love Yourself more. 
Every month you will be in touch with me different times, and you will learn more about yourself and how to empower yourself every time.
What about package sessions that can help you process and find specific tools you can use daily?
A package that would help you process your awakening with some tools for 3 to 4 months, an excellent value for a fantastic price.
Ten sessions in 3 to 4 months! 
3 Karmic Release sessions (one session monthly) 
6 Intuitive coaching (one session every two weeks) 
1 RTT session (anytime)
BONUS – 1 Recording of guided self-hypnosis, at your choice Self-Healing or Self-Esteem 
= $1410 Discounted price $1350!
You can purchase this package for yourself or as a gift. 
Go to the page Schedule a session. Click on packages.
Balance Mind, Body and Spirit
Schedule an appointment