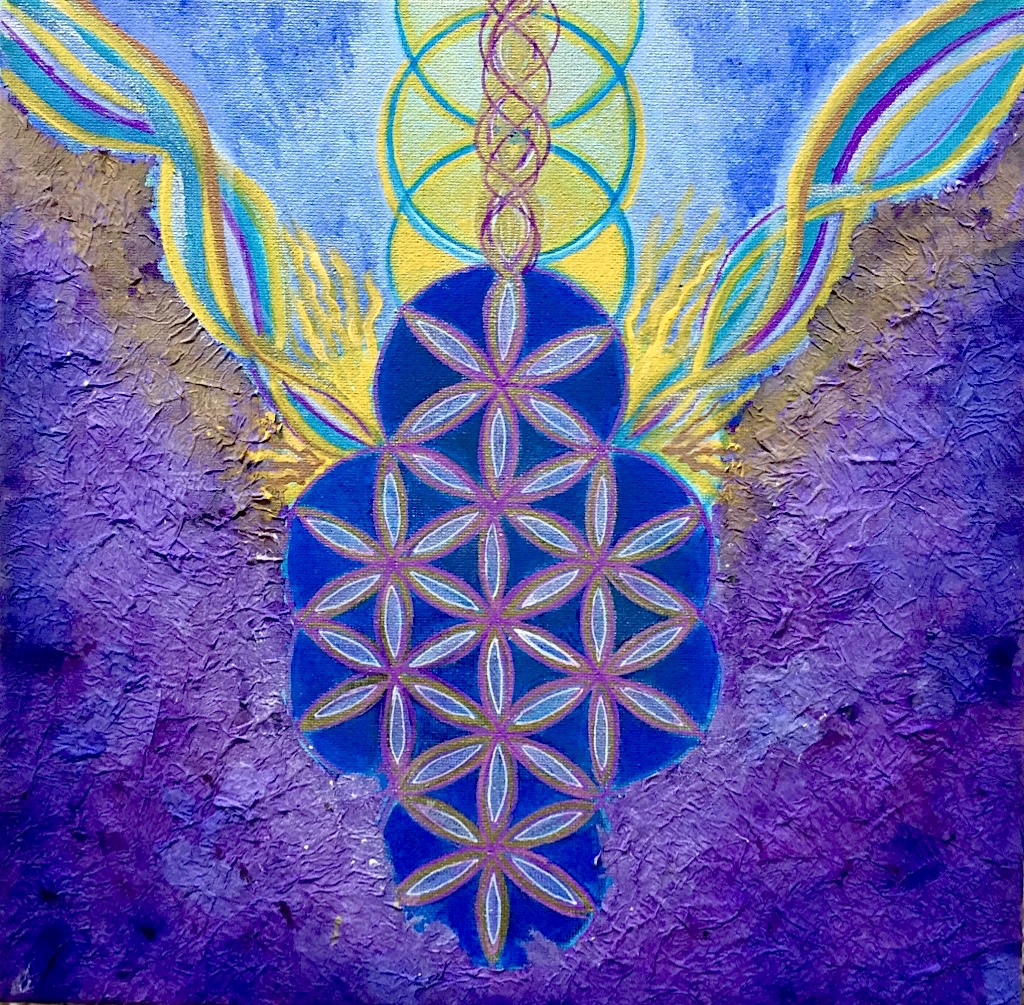 Intuitive Coaching
Intuitive Coaching is an online, 45-minute session.
Intuitive Coaching is a session for anyone who is looking for guidance and clarity through a coaching modality.
In this session, Consuelo will spend some time listening and talking with you to help you find useful tools so you can be able to explore solutions and understand more about yourself.
The goal is to help you feel more powerful and in contact with your inner voice/intuition.
True success means no longer being ruled by the idea of success and failure.
Every session will end with some homework and goals to achieve before the next meeting.
Price: $120
For any referral, you will receive a $20 discount for one session with Consuelo.
Balance Mind, Body and Spirit
Schedule an appointment