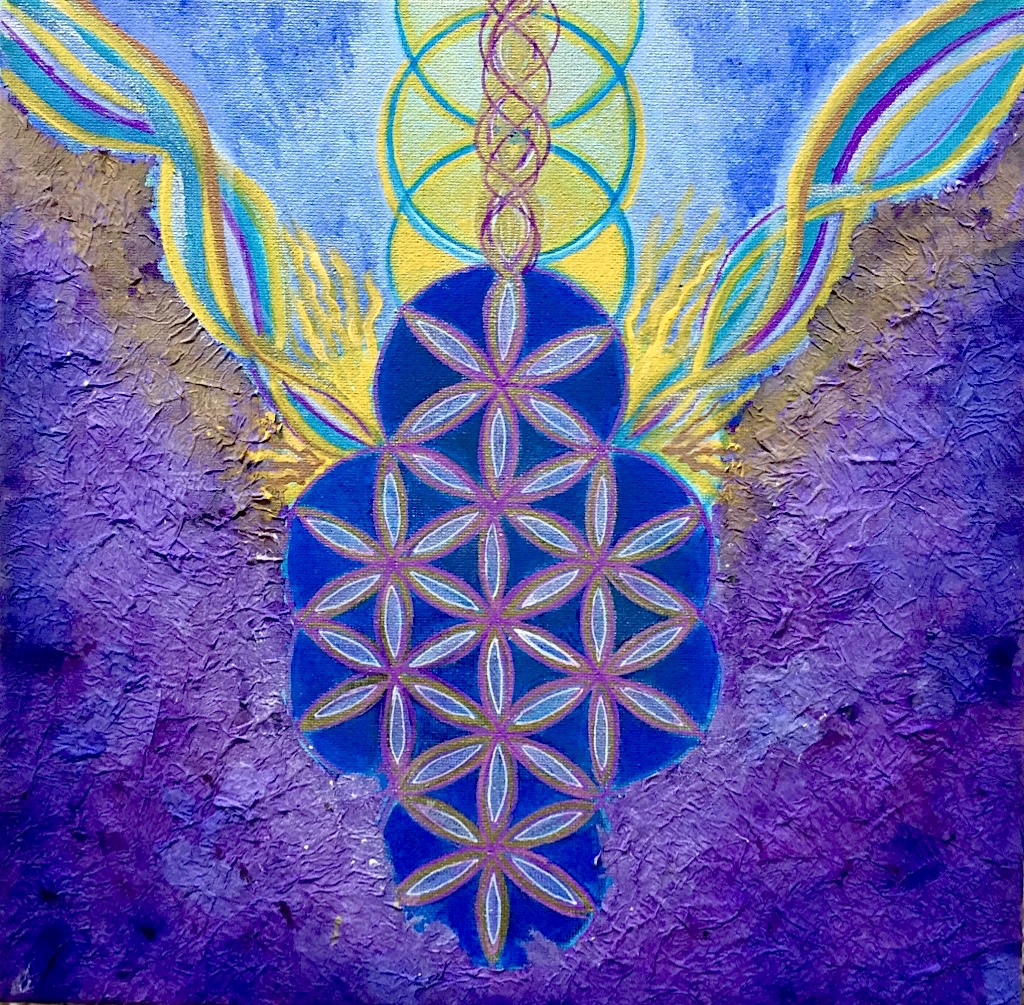 Intuitive Coaching
Intuitive Coaching is only online.
Duration: 45 minutes
Intuitive Coaching is a session for anyone looking for guidance and clarity through a coaching modality.
In this session, I will be listening to you and helping you to find valuable tools so you can be able to explore solutions and understand more about yourself.
I want to empower you and be more connected to your inner voice/intuition.
Sometimes, you feel stuck or overwhelmed and think you need to talk to somebody who can listen without judgment or prejudice.
I am here to listen.
At the end of every session, I will give you something to do, like homework, that will help you to experiment and use your ability.
Sometimes I will ask you to move out of your comfort zone to see that you can do it!
Price: $120
Balance Mind, Body and Spirit
Schedule an appointment