FAQ
Frequently Asked Questions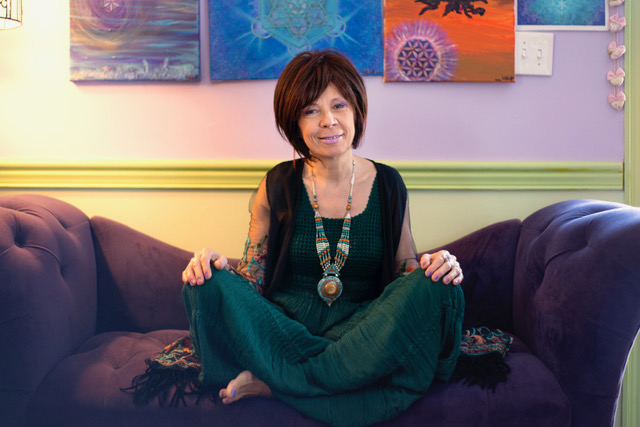 Can I purchase two classes of Personal Transformation together, first and second parts?
Can I invite another person to participate in the Personal Transformation class?
You can. It is essential that both of you have similar knowledge, so both will enjoy the course.
If I am interested in organizing this class in my city with Consuelo in person, what can I do?
It depends on where you want to hold this course. Please contact Consuelo regardless of this.
Do I need to prepare myself before taking the "How to contact your Spirit Guides" class?
You can sometimes take time by yourself where you can contemplate, meditate or walk in nature. Set an intention to be more open to this class.
Can my adolescent daughter take the "I Am Sensitive" class?
Yes, she can. Please contact Consuelo to share more information about your daughter's age and why she wants to take this class.
As a mother, I need a "I Am Sensitive" class to better manage my 5-year-old boy that is very sensitive and intuitive. Can Consuelo help me to use what I will learn so I can help my child?
Yes. Most of what you will learn you can use with and for your child. Consuelo's free video about "Parenting your sensitive child" may also help.
Balance Mind, Body and Spirit
Schedule an appointment