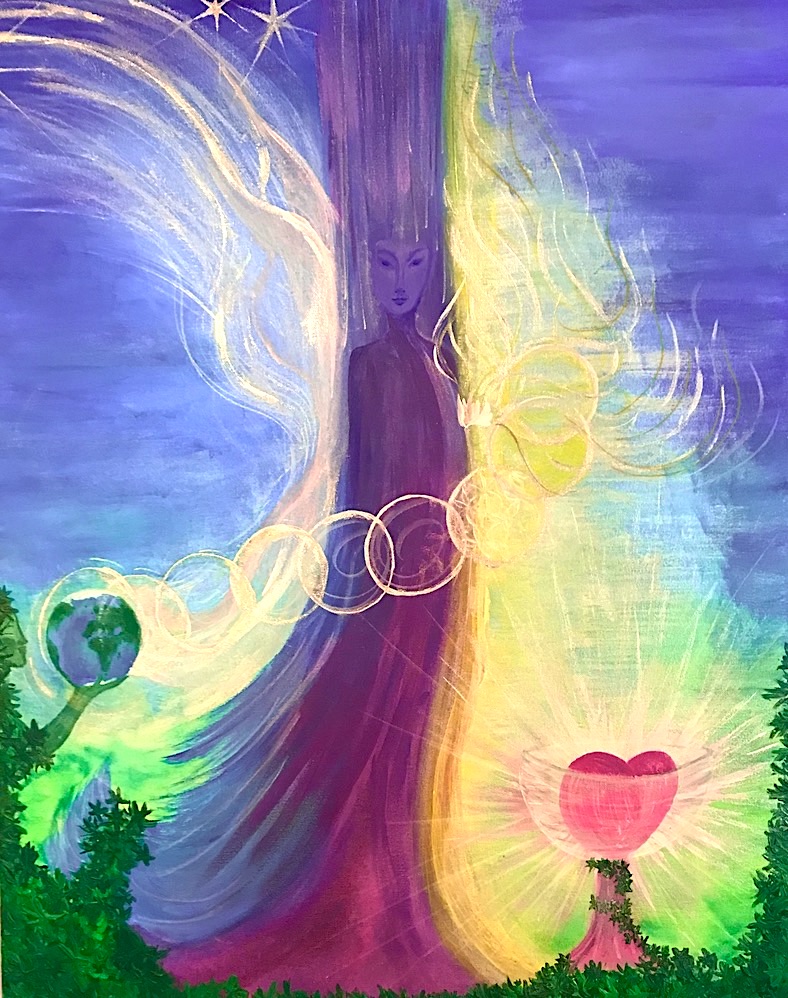 Consuelo Cassotti is an intuitive and empathic practitioner.
Born in Italy, she began to see other past lives during her meditations at fifteen, experiencing multidimensional journeys and receiving information. Consuelo was a Human Resources manager and trainer; it was easy for her to read and feel people. She felt called to move to the United States in 2003 as part of her journey, and after a few years, she began taking classes and certifications for various holistic modalities. Working on people, Consuelo realized that she was receiving more information about her clients beyond the session's scope.
In 2010 Consuelo created the Karmic Release method. Using this method, she can see and work on traumatic experiences from people's past lives and clear any blockage related to them. She began to teach classes for sensitive and intuitive people like herself.
In the same year, Consuelo realized she could work with autistic and ADD children through their parents. As an empathic and telepathic person, she can understand them and help their parents to address specific situations. Hearing a Different Voice is a book written by Consuelo about her work with special needs children, filled with successful case studies.
Kriya Masters: message from the Ascended Masters is a book with channeled messages and images.
Consuelo started to offer hypnosis in 2015. Hypnosis can be helpful for people who want to see their past lives in the first person and become more conscious about themselves. As a hypnotherapist, she is certified in QHHT, BQH and RTT techniques. 
With QHHT and BQH, the client can see other lives "first hand" and receive some self-healing. 
Using RTT, Consuelo can find the root causes of certain behaviors/addictions and work with the client to resolve them.
The main focus of BalancEvolution is to empower people and help them intuitively understand themselves, their purpose in life, and how to best use their abilities. Clients are reporting fantastic results of healing, and opening up of psychic gifts and multidimensional understanding. 
All healing is self-healing. It is time to recognize that you are infinitely powerful!
Most of Consuelo's sessions and classes are online. Consuelo also teaches and gives sessions in Italy.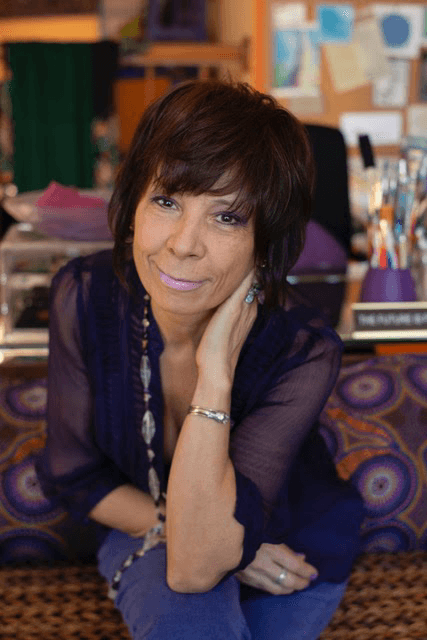 Balance Mind, Body and Spirit
Schedule an appointment