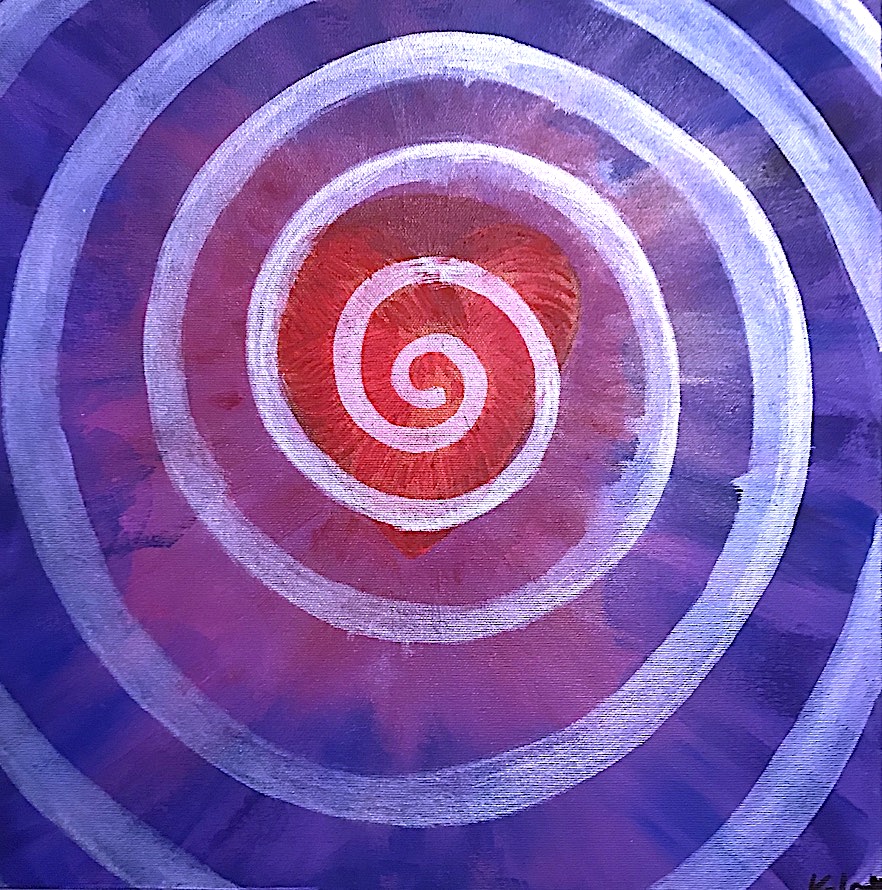 Personal Transformation
Is your life everything you want to be? If not, can you envision a different way to be?
This class aims to empower yourself through awareness to enjoy a personal transformation through learning, practicing, and having fun!
What you can learn: we'll employ a variety of techniques, including guided meditation, crystals, Healing Touch, Healing Sound, breathing, and gentle exercises to acknowledge and honor your role as co-creator of your life and expand yourself in a new and powerful way to 'be' in this reality.
The program is divided into 2-3 parts (total 4 to 6 hrs), basic, advanced, and more if you want.
It is an individual online course with Skype.
When you purchased a class, you will buy 2 hours of course at the time. Unless you have concurred something different with Consuelo, the first purchase would be the Basic class. Contact Consuelo if you are interested in organizing 6 hours of a group class in person.
Additional Class Information:
First part – Basic (2 hrs): $330
How to ground and center yourself
Clear the emotional cord
How to shield yourself
Healing sound
Second part- Advanced (2hrs): $440
The power of the intention
Mantras
The "shadow aspect"
How to listen to your body for answers
Third part- More (2hrs):
Other tools based on the need
Balance Mind, Body and Spirit
Schedule an appointment