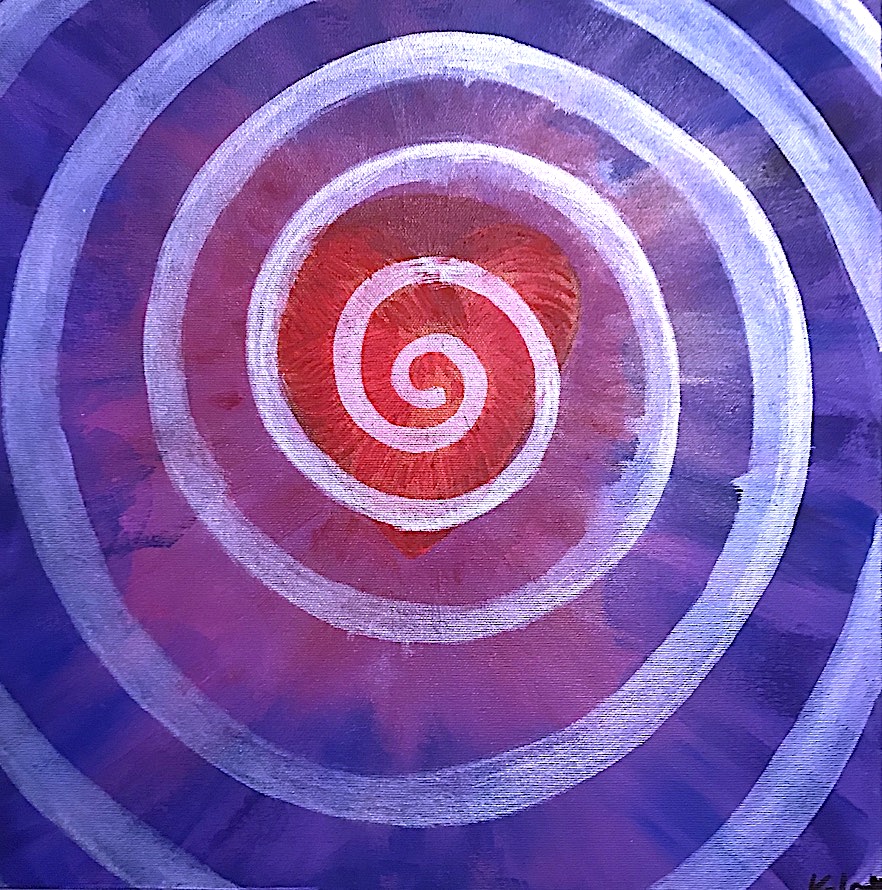 Personal Transformation
Is your life everything you want it to be? If not, can you envision a different way to be?
I want to empower you through awareness.
I want you to enjoy a personal transformation through learning, practicing, and having fun!
We'll employ various techniques, including guided meditation, crystals, Healing Touch, Healing Sound, breathing, and gentle exercises to acknowledge and honor your role as co-creator of your life and expand yourself in a new and powerful way to 'be' in this reality.
The program is divided into two parts. Four hours in total.
It is an individual online course with Skype or Zoom.
When you purchase a class, you will buy 2 hours each time. Unless you have concurred with something different from me, the first purchase would be the first part of the class.
Contact me if you are interested in organizing a group class in person or online.
Additional Class Information:
First part (2 hrs) $330
Clear the emotional cord
How to shield yourself
Healing sound
The power of the intention
How to listen to your body for answers
The "shadow aspect"
Second part (2hrs):
Mantras
Language of light
Connect with your Super Conscious
Other modalities…
Balance Mind, Body and Spirit
Schedule an appointment